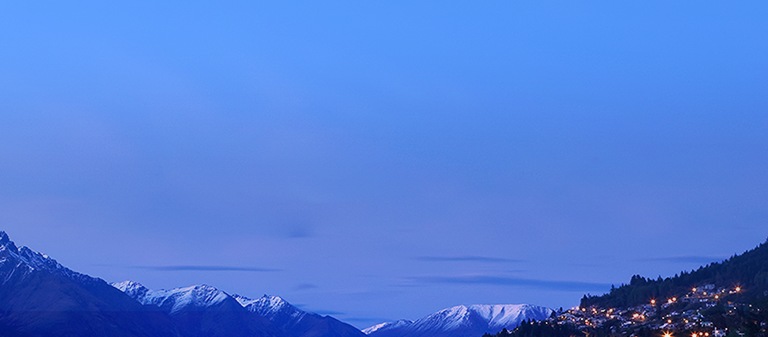 Discover the elevated membership tier:
5% off Extra Vacations getaways, Free Ongoing Search & On-Hold vacations, expanded exchange options, and more!
Enjoy an additional 5% off all your Extra VacationsSM getaways and Last CallSM Vacations — even those already on sale.**
Can't find the vacation you're looking for right now? We'll keep a lookout for you 24/7 and you won't be charged your exchange fee until we find a match!
Free On-Hold Vacations
Not quite ready to book? We'll hold your vacation for you without a fee while you iron out those last minute details.
RCI Gold® Previews
RCI Gold® members have first dibs on Extra VacationsSM getaways sales! With RCI Gold® membership, see (and book) Extra Vacations getaways sales one day earlier than standard RCI members.
Earn 1 Savings Dollar for every $2 spent on select RCI transactions you already do (like paying exchange fees and renewing your RCI® subscribing membership). Then it's up to you how you redeem them – select hotel stays, home electronics, fashion, wine (where legally available to ship), jewelry, sporting goods, dining certificates and more*.
City Attractions
Save 10% off things to do when you travel with a Go City Card multi-attraction pass. Passes include admission to top attractions, tours, museums, and more in many popular destinations for one low price. Pay nothing at the gate. More choices, more savings.
RCI Gold® members receive an extra $25USD off per cabin towards the purchase of select cruises (and can enjoy this benefit on an unlimited number of cabins, so bring along the whole family!)
Priority Answer
RCI Gold® members get quick access to our knowledgeable guides. Enjoy fast answers from the RCI Gold® experts who are waiting to help you with your vacation planning!
RCI Gold® Guided Vacations
Looking to explore exotic locales? Or do you want to visit a new location in the U.S.? Either way, we've got a vacation tour for you! Plus, RCI Gold® members receive an extra $25USD per couple towards the purchase of select tours, as compared to standard RCI members.
*The issuance, redemption, and fulfillment of Savings Dollars, is administered by International Cruise & Excursion Gallery, lnc., d/b/a Our Vacation Center and/or ICE under contract with RCl, LLC. RCI disclaims all responsibility in connection with issuance, redemption or fulfillment of Savings Dollars or any third-party travel services.
**For RCI Gold membership terms visit RCI.com/GoldRules. The 5% discount does not apply to RCI Gold member exclusive vacation offers.